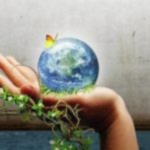 Gather with like-minded people to celebrate the joy of life in an atmosphere overflowing with unconditional love and support. Feel the energy where all are accepted and valued for who they are. Expand your awareness of the Presence of God through spiritual lessons that are powerful and practical for everyday life, and music that is positive and uplifting to the soul.
Sunday Services
11:00 a.m. – In person* or online
*TCSL follows CDC guidelines to help prevent the spread of COVID-19.
Wednesday Services
7:00 p.m. – Online