Spiritual Support
We believe in the POWER of prayer!
There is a Spiritual Presence in the Universe that responds to our intentions and beliefs. Like a seed planted in fertile soil, our prayers take root immediately and begin to manifest. 
During Service
Fill out a Prayer Request Card (located in every program) and place it in the offering plate.
Online
Complete the form on this page. Our Professional Prayer & Reiki Practitioners will be affirming your request throughout the following week.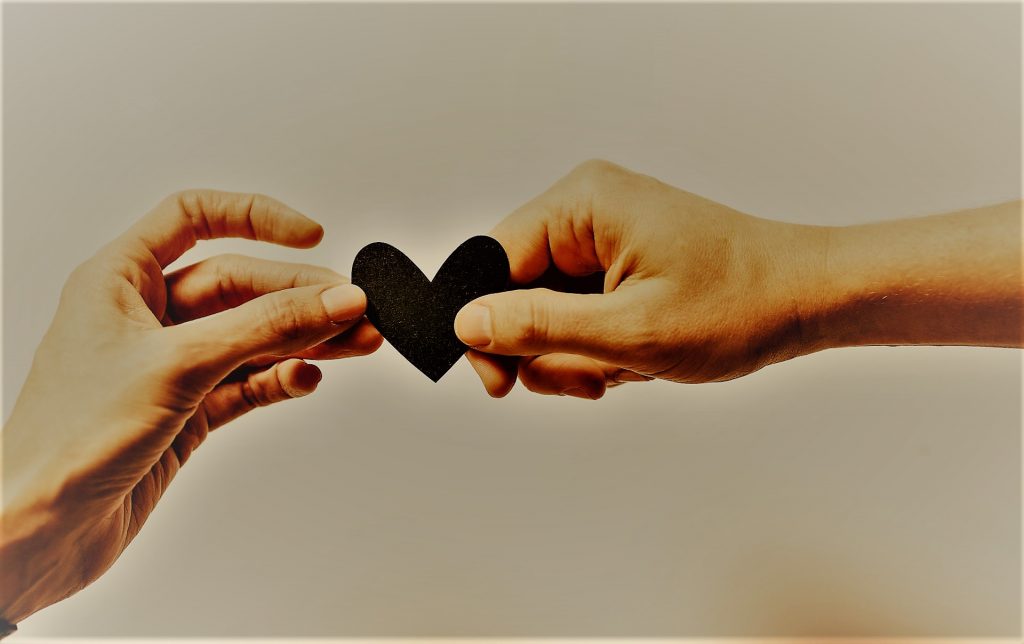 Information E-Mail
For general information about TCSL send us an e-mail and we'll be happy to respond.
Directions to TCSL
For directions to TCSL simply put your address in the map-box below.
Trinity Center for Spiritual Living
1095 Zonolite Rd.
Atlanta, GA. 30306
404.296.6064