Services, Classes & Events
Building a Consciousness of the Divine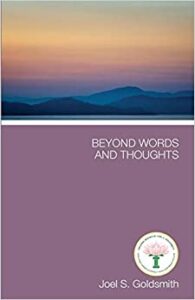 Discover how to live a life of Grace that transcends human perceptions.  As we silently enter the mystical realm of our oneness with divine Source, old beliefs that no longer serves us dissolve, and the miracle of Oneness, the great I AM, becomes our reality our reality.
During this 8 Week class series participants will strengthen their alignment with divine Source to live a journey of peace and ease.
Text Required: Beyond Words and Thoughts order at Amazon
Fee:$350.00
Begins: Jan. 16th @ 6:30 P.M.